Creative Indoor Garden Ideas
Do you love plants and don't mind converting your home into a forest? Well, you can do that by designing and growing an indoor garden. Here are some ideas that will give you an inspiring itch to start your indoor garden.
If You Live In an Open Plan Apartment, You Can Build a Frame for The Bed, and Design a Loft Indoor Garden on Top of It
Put Air Plants in Clear Glass Baubles, and Hang Them From a Ladder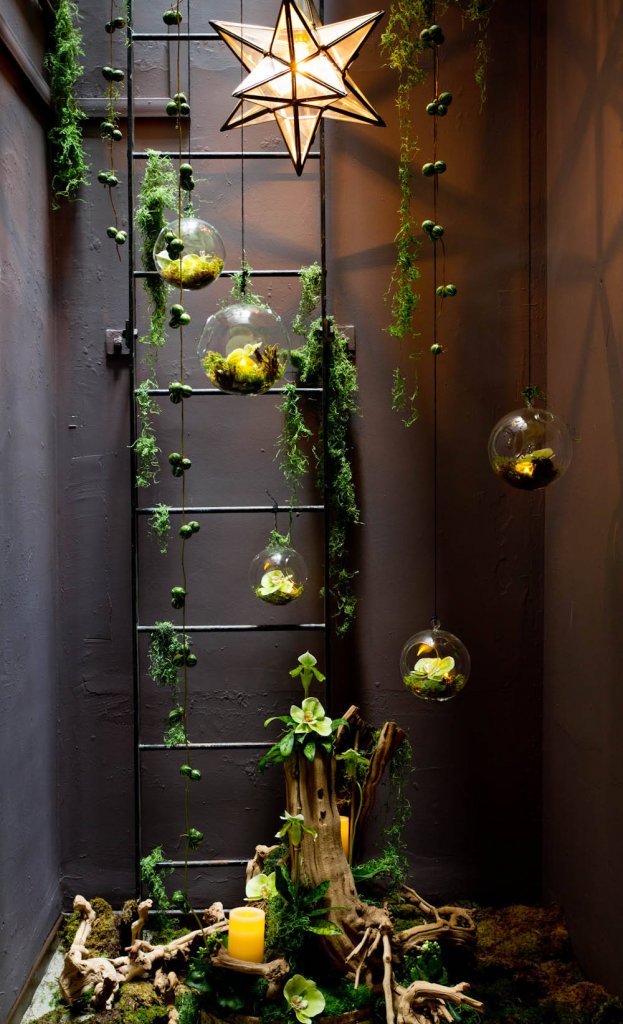 Cover The Staircase Wall in Plants and See How Beautiful It Will Turn Out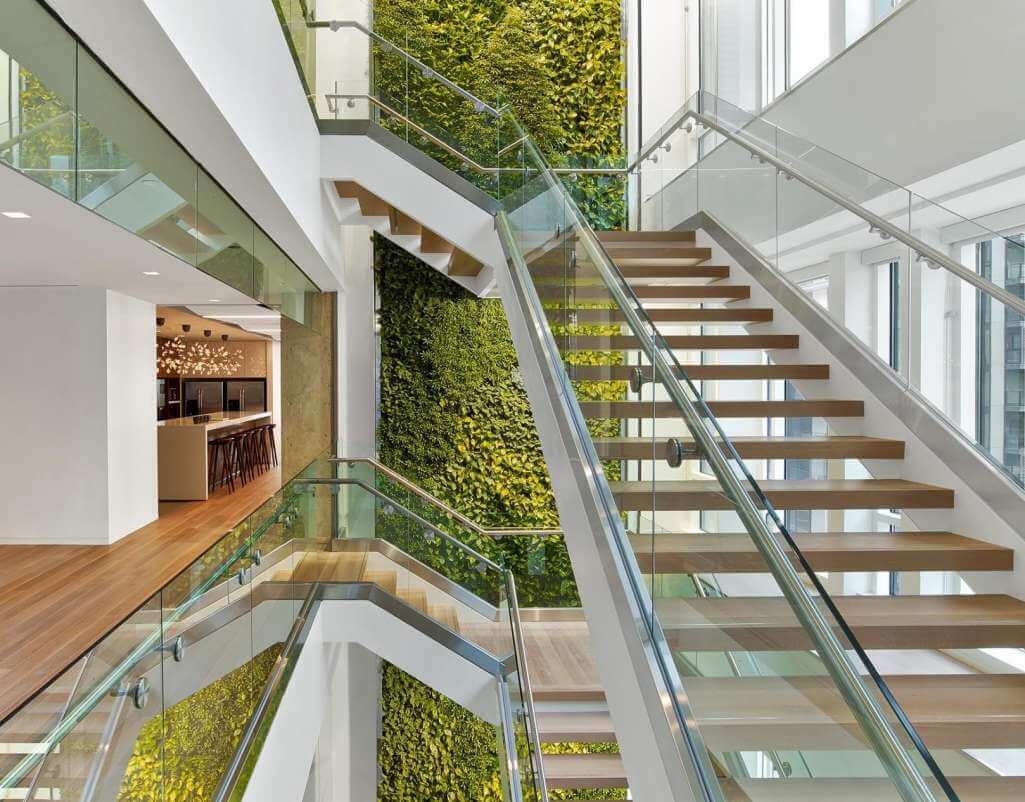 How About Designing an Indoor Garden with a Relaxing Zen Like Water Feature?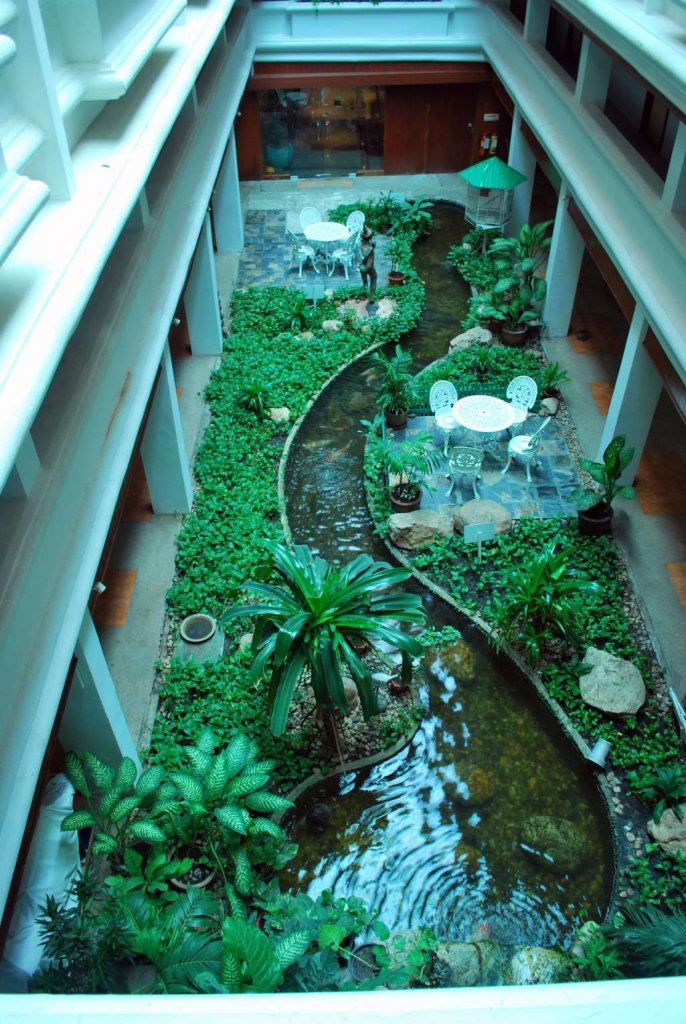 Take Inspiration From a Clothesline and Hang Planters with Hooks On a Rope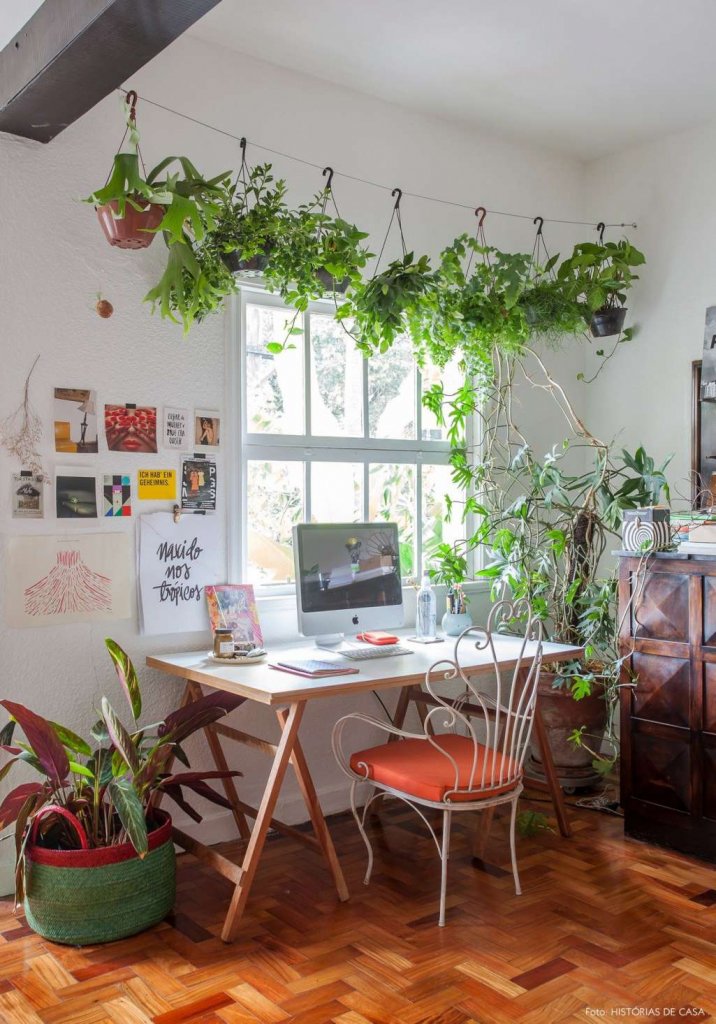 Make a Hanging Window Garden By Growing Plants in a Rolled Tree Bark or a Carved Out Log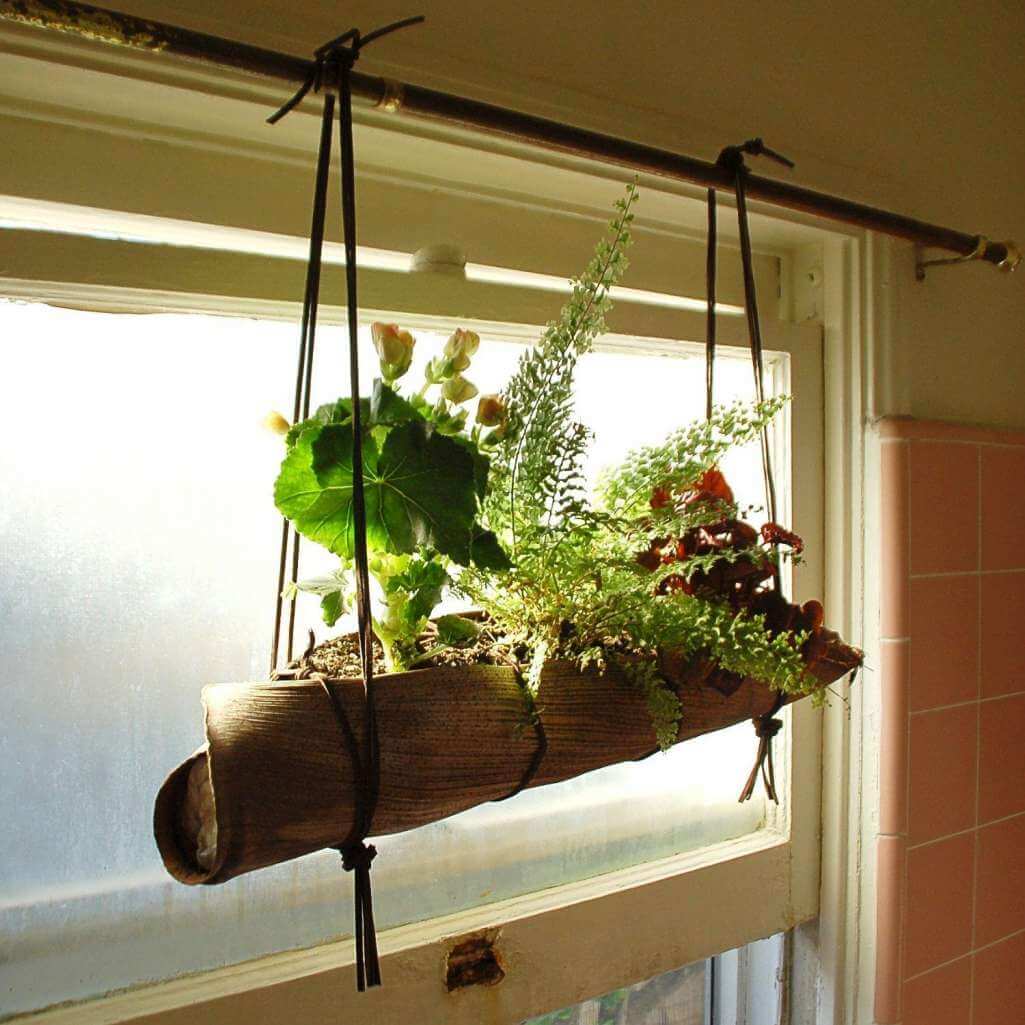 Create a Vertical Garden Wall with Reclaimed Shipment Pallets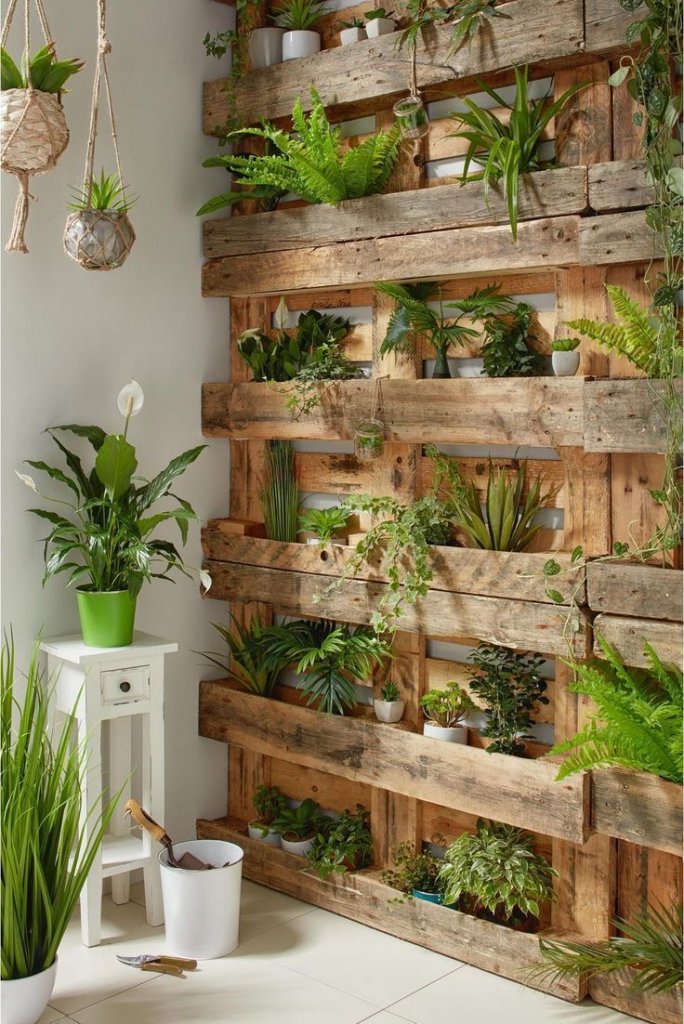 Build an Indoor Garden Under a Skylight, and Enclose It in Glass, While Keeping The Skylight Open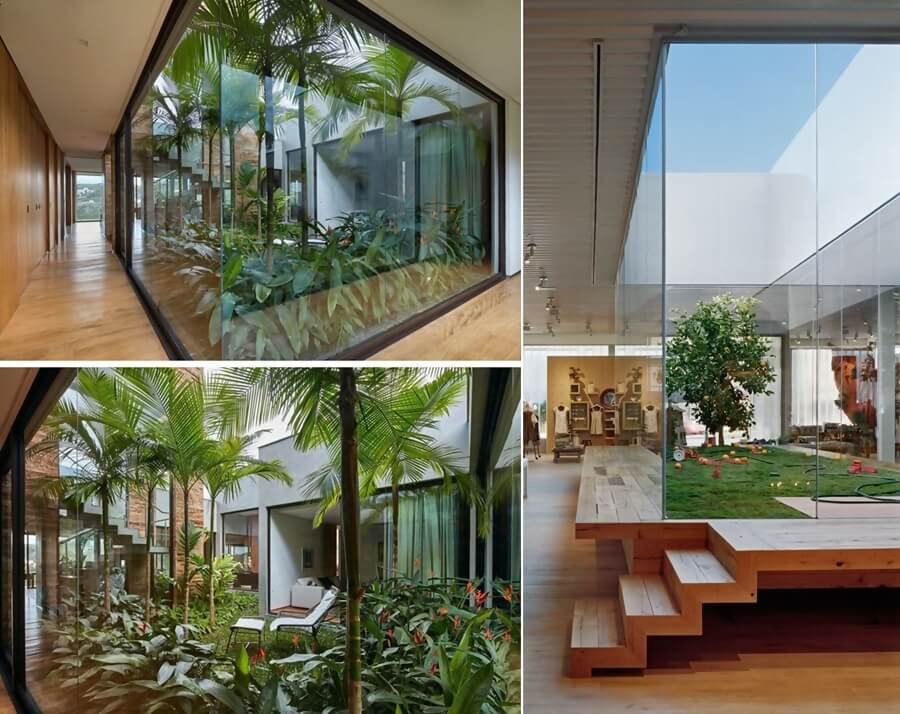 Build a Garden Shelf Table Along The Windows So That The Plants Can Receive Sunlight to Thrive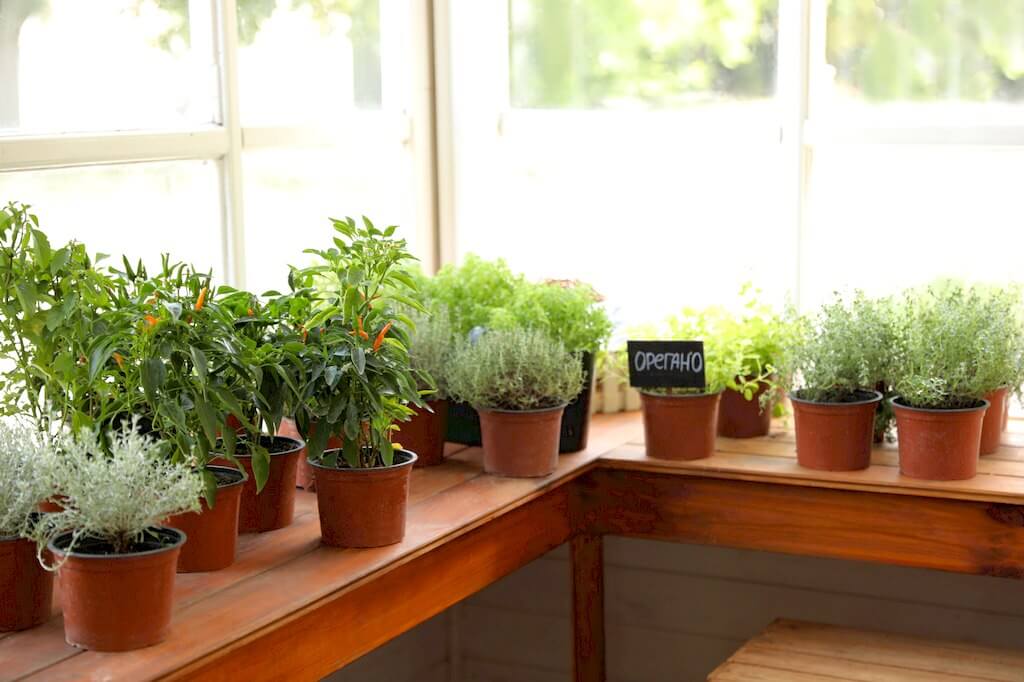 Build a Raised Garden Bed Surrounded by a Bench